Bancorp is a Western Canada-based company specializing in real estate lending and mortgage fund management.
We provide landowners and developers with prompt, competitive, and reliable mortgage solutions for commercial and residential properties in British Columbia and Alberta.
We also offer investors a secure and profitable way to invest in real estate through our Mortgage Investment Funds and Syndicated Mortgages.
Bancorp Growth Mortgage Fund II • Class D Shares
Annualized Yields to September 30, 2019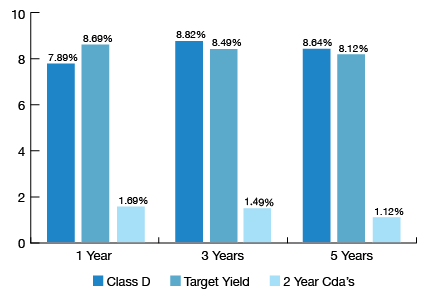 Bancorp Balanced Mortgage Fund II • Class D Shares
Annualized Yields to September 30, 2019